The heart of RV life lies not only in unearthing adventure, but in gathering as a community to enjoy each other's company. Whether you are searching for a place to overnight your RV, spending quality time with your family, or relaxing in one of our cozy cottages between rounds of golf, Bar Run is your perfect destination.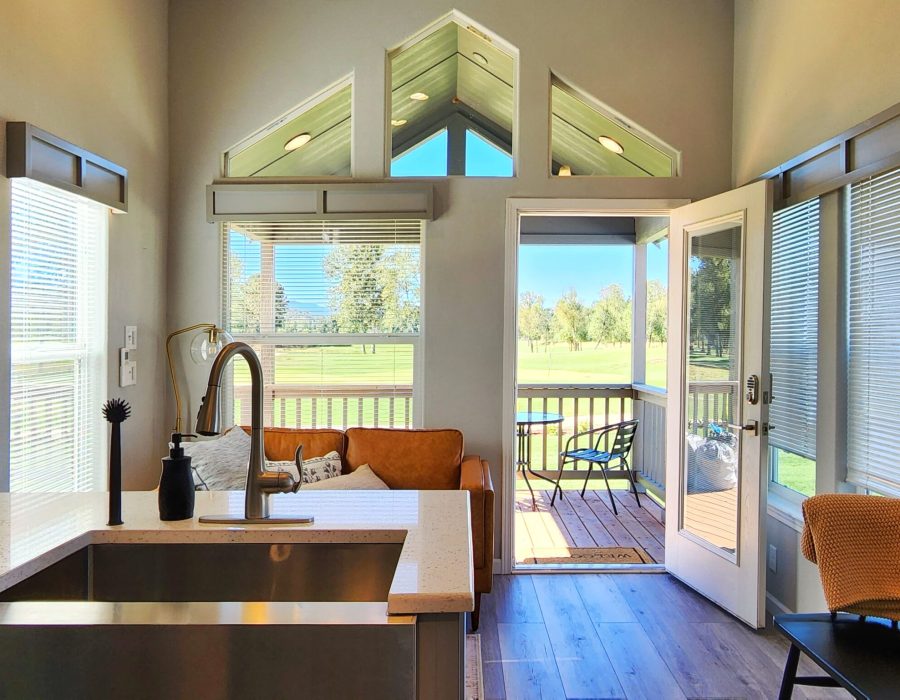 With large front porches and amazing views of the golf course, the Bar Run Golf and RV Resort, the Bar Run Golf and RV Resort Cottages are the perfect place to relax with family and friends between rounds of golf.
These cozy escapes with panoramic views of the course are near the Umpqua River and only minutes from Roseburg, Oregon. It's the perfect place for you and your friends to enjoy some much-deserved downtime. These accomodations also serve as an idyllic basecamp for day trips to the Oregon coast and Crater Lake.
We are big-rig friendly!
Are you an RVer and looking for a unique and fun experience? With 18 holes of golf designed by Dan Hixson with high-quality amenities, this is the perfect spot to park your RV. The sites include back-in spaces with river and golf course views and many pull-through sites for even the largest RV's. Bar Run Golf and RV Resort offer full high-quality amenities with river and golf course views. Bar Run has 66 pull-through or back-in spaces for any size RV.
Email info@barrungolf.com for any other questions!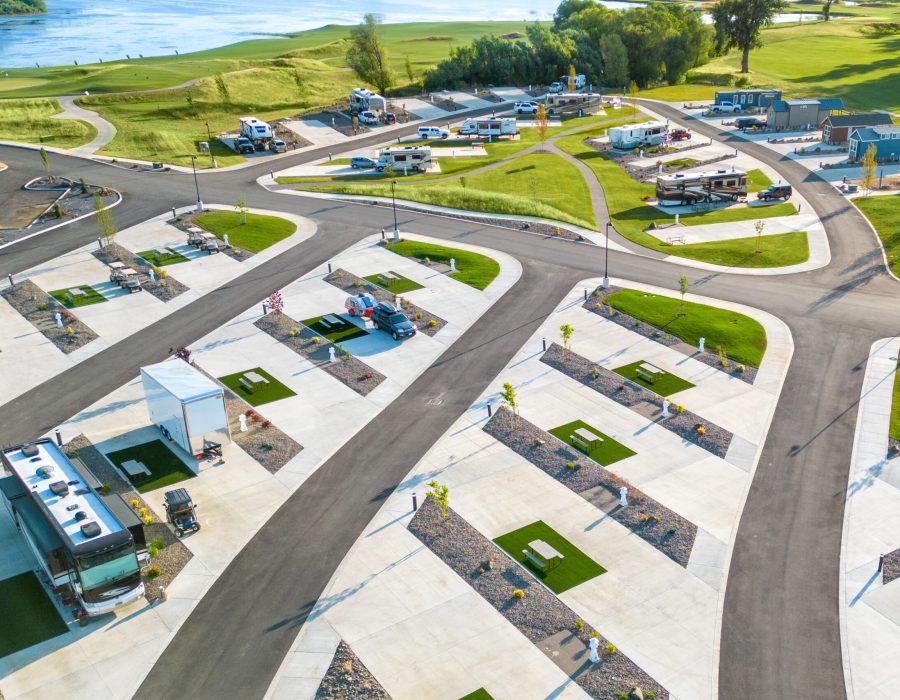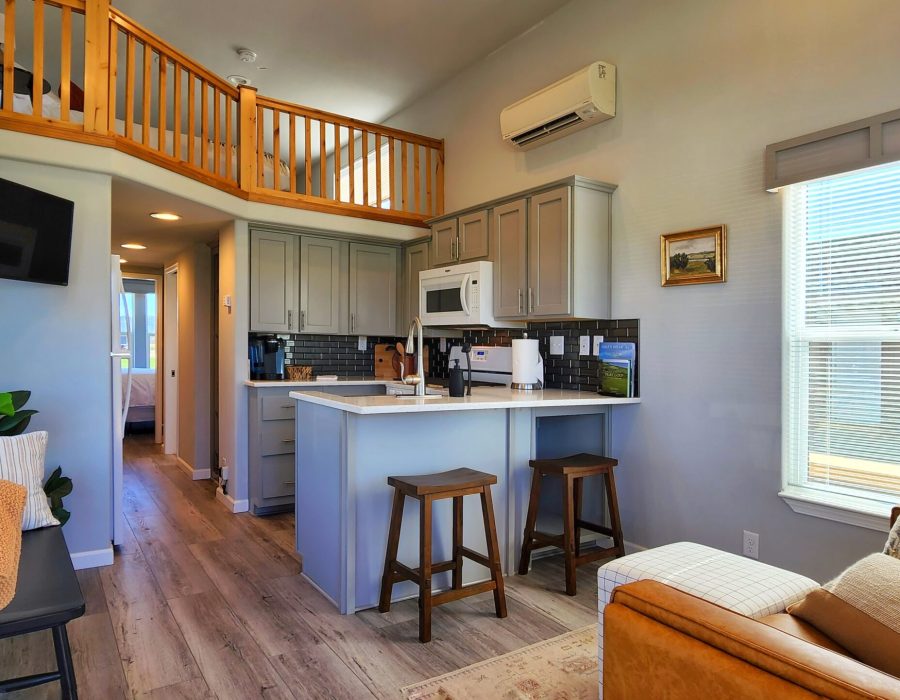 Laundry facility
Showers
Air Conditioning 
Equipped Kitchen 
Fitness Center 
For questions regarding our amenities, please contact us at info@barrungolf.com.
Golfing
Fishing
Swimming
PicnicBy the River
Wine Tasting
Hiking
Dining at Local Restaurants
And more!
Monday | 9am – 5pm
Tuesday | 9am – 5pm
Wednesday | 9am – 5pm
Thursday | 9am – 5pm
Friday | 9am – 5pm
Saturday | 9am – 4pm
Sunday | 9am – 2pm